Over 10 Years in Beauty Business
10
Unique KONJAC Sponge Manufacturer in Korea
1
OEM/ODM 100 over Domestic and Overseas Brands So far
100
Over 60 Million Sponges have produced
60
JEJU Island
Jeju Island, or Jejudo, is an oval-shaped volcanic island measuring approximately 73 kilometers from east to west and 41 kilometers from north to south. In the heart of the island stands Halla Mountain, a 1,950-meter mountain. Created entirely from volcanic eruptions, Jeju Island boasts a diverse and unique volcanic land form, so much so that the island itself could be seen as a 'museum of volcanoes. ' On land, over 360 oreums (*Oreum refers to parasitic volcano in Jeju dialect) of varying sizes can be seen, while some 160 lava tubes are spread out across the island and are situated underground. It is extremely rare for so many oreums and lava tubes to be found all on a single island that is as small as Jeju Island.
As such, Jeju Island was designated as a Biosphere Reserve by UNESCO in 2002, a World Natural Heritage site in 2007, followed by a Global Geopark in 2010, proving its value by becoming the only place on Earth to receive all three UNESCO designations in natural sciences.
Jeju Island is now undisputedly a 'treasure island of environmental assets' for the whole world to appreciate and protect.
We, J-IN, are horned to be settled down our business entity here in a beautiful pure nature Jeju Island, Korea.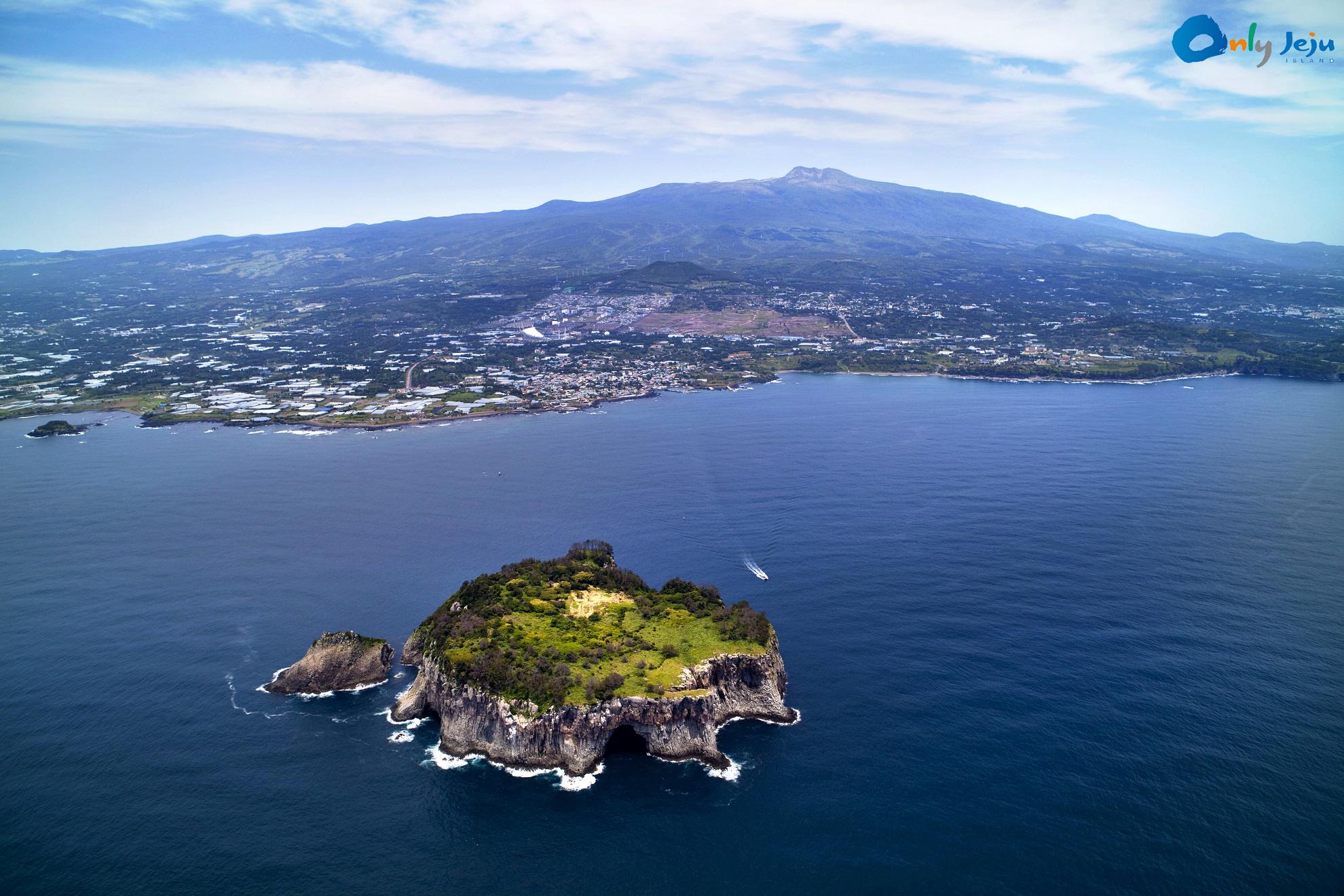 J-IN Overview
Since 2007, we've created the products that make you smile and enjoying. whether you are washing off or taking a bath! Our essential mission remains to bring unique and innovative 100% natural ingredients using KONJAC Vegetable Fiber Based Cleansing Beauty Tools with superior quality to consumers at an remarkable value. We have hundreds of most innovative and superior quality 100% natural KONJAC Cleansing Puffs and Body Sponges for treating yourself or someone else perfectly. Our commitment is to supply innovative and environmentally sustainable  products to the global markets. Over 10 years in this business, we have been supplying more than 60 million pieces of KONJAC sponges for over 26 countries under more than 100 brands so far. We also hold several patents for KONJAC Sponges including recently granted Cellulose & Loofah Sprinkled KONJAC Cleansing Puffs and Body Sponges. In 2014 J-IN International Corp has established who specializes in distribution of KONKAC Sponges as a sister company and In 2017 GYULNANG Co., Ltd has established  who specializes in producing Diet Healthy Food based products using by only Jeju local Ingredients.
Let's be succeeded together and let's enjoy this amazing gift from the nature together!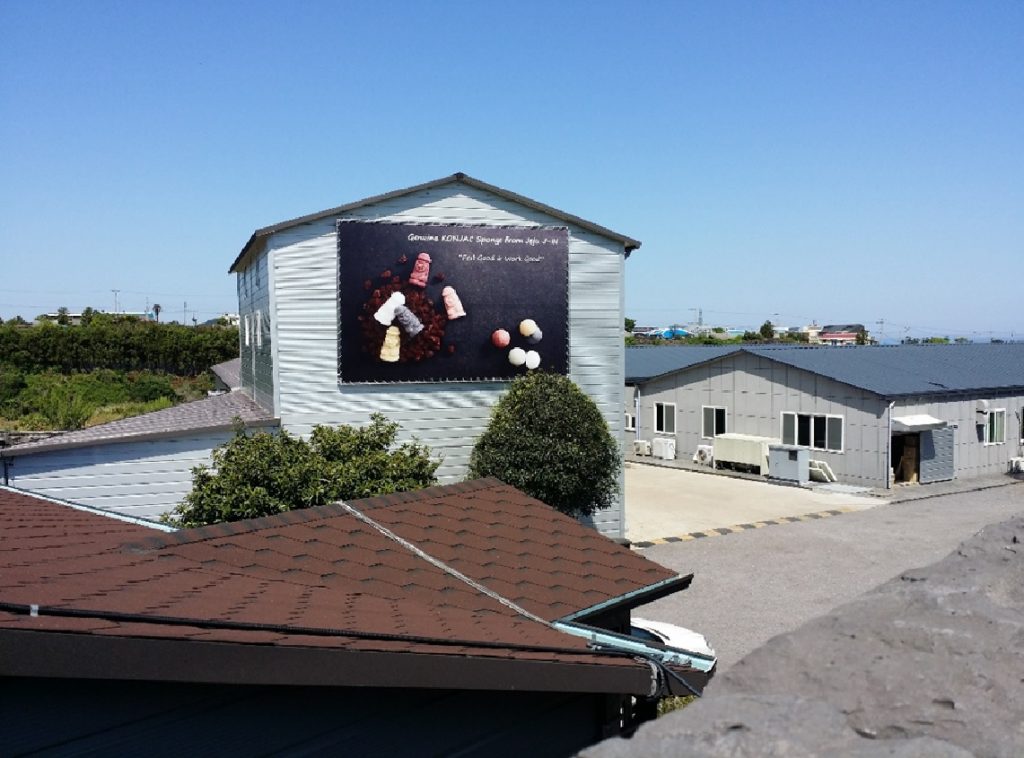 J-IN's Strength
Since 2007, we, J-IN, have been  enjoying to providing genuine KONJAC Cleansing Puffs and Body Sponges  in domestic and global markets from Jeju Island Korea.  With our patent technology applied innovated sponges deliver excellent and powerful cleansing experience by using only 100% purest natural ingredients. Back in 2012, we  had developed the New Dry Types of KONJAC Sponges for the first time in its industry and also received the patent fort this. J-IN offers unique 100% pure KONJAC vegetable fiber beauty magic tools  deliver excellent exfoliation and powerful cleansing to the skin. The  J-IN KONJAC Sponge is a true gift from nature and fit well with current  natural & wellness movements. At J-IN, we understand the importance of innovation. It is the very core of our Research & Innovation philosophy. This is the driving force behind every operational unit striving  for continuous improvement at J-IN. Everyone at our facility is responsible for quality. J-IN  also fully  complies with current Good Manufacturing Practice  requirements and  J-IN  cares our  planet.
We always enjoy developing new innovative KONJAC Sponges and we always enjoy OEM, ODM & OBM.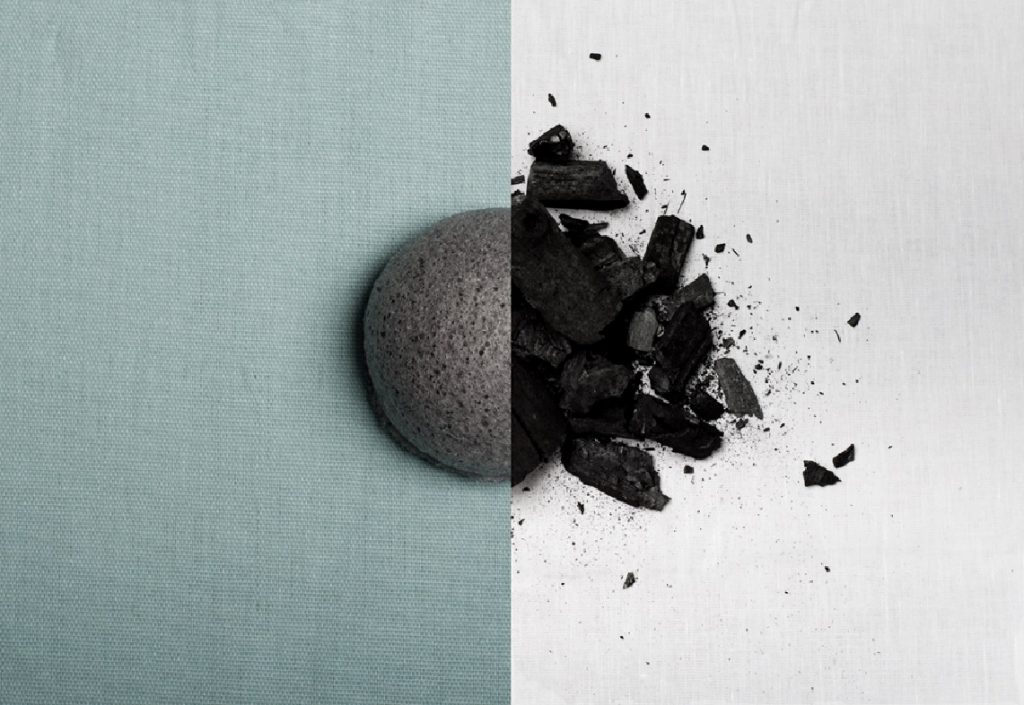 KONJAC Sponges
KONJAC is a traditional Japanese jelly-like health food made from a kind of potato called "Konnyaku potato" and calcium hydroxide or oxide calcium extracted from eggshells.  The KONJAC potato is native to Indonesia and is a kind of herbaceous perennial plant called "Amorphophallus Konjac"(K. Koch). Konnyaku potatoes are cultivated for food only in Japan & Korea, but wild forms grow naturally in Southeast Asia, China, Korea & Japan.
Japanese have been eating KONJAC over many many years. It was originally introduced in Japan as a medicine in the sixth century and has been eaten for almost 1,000 years in Japan. It is a totally natural food. Ninety seven percent of KONJAC is water and three percent is Glucomannan, or dietary fiber. It is also rich in minerals and very low in calories. KONJAC has been traditionally used the Konjac vegetable as a beauty treatment for their dedicate skin for such a long time in Japan.
The Secret of Natural KONJAC Facial Cleansing Puffs & Body Sponges are made by using 100% FOOD Grade of  KONJAC Powder with clean water, no preservative, no color and no chemical added. Plus J-In KONJAC Sponges are 100% hand-made products.
KONJAC sponges are made 100% same ingredient as eatable KONJAC products such as  Noodle or Jelly, thus  the sponges are safe for even babies.
KONJAC sponge is highly absorbent in both water and oils and is excellent for a thorough cleansing of impurities and Horney layers on skin. Plus KONJAC sponge, which is a weak alkali, has the function to break down body dirt as well as neutralize its acid.
You will see and feel the ultimate cleansing experience and immediate results after just 1 time use. This is very basic skin care program and also a true gift from nature.
Amazing KONJAC Sponges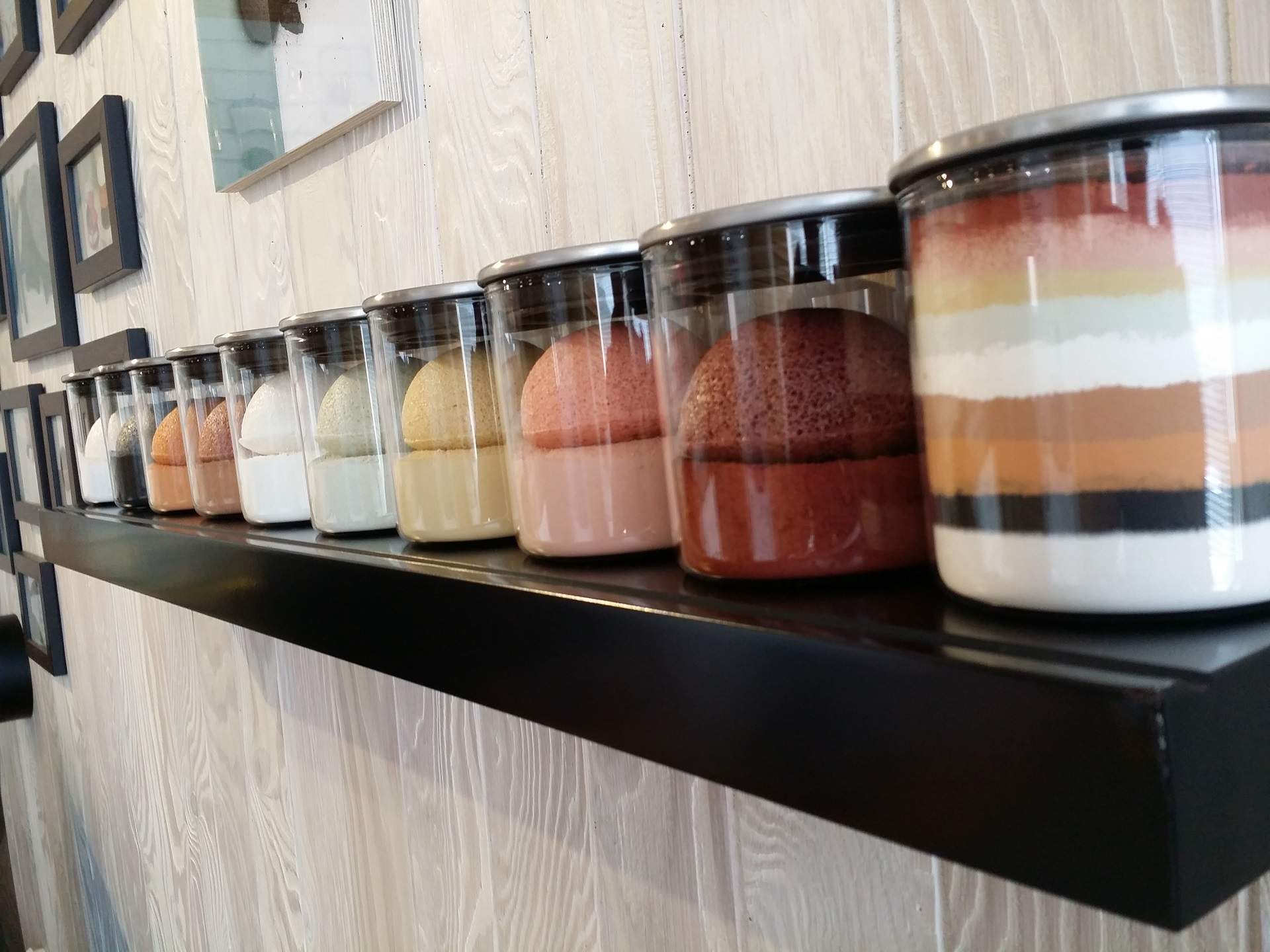 KONJAC  Sponge's major ingredient Glucomannan has an amazing ability to retain water. Therefore, it is perfect for both using as facial cleansing puff and body washing sponge.
Also It is 100% natural KONJAC  vegetable fiber sponge,  too much differences between KONJAC Sponge and those chemical or synthetic sponge. KONJAC sponges are softest sponges out of all the sponges available in the markets today.
It is 100%;
Natural & ECO-Product
Biodegradable
Pollution Free & Disposable
Safe to any Skin Type
Hand-Made product
Immediate results and Ultimate Cleansing experiences for dedicate skin after using even only 1 time.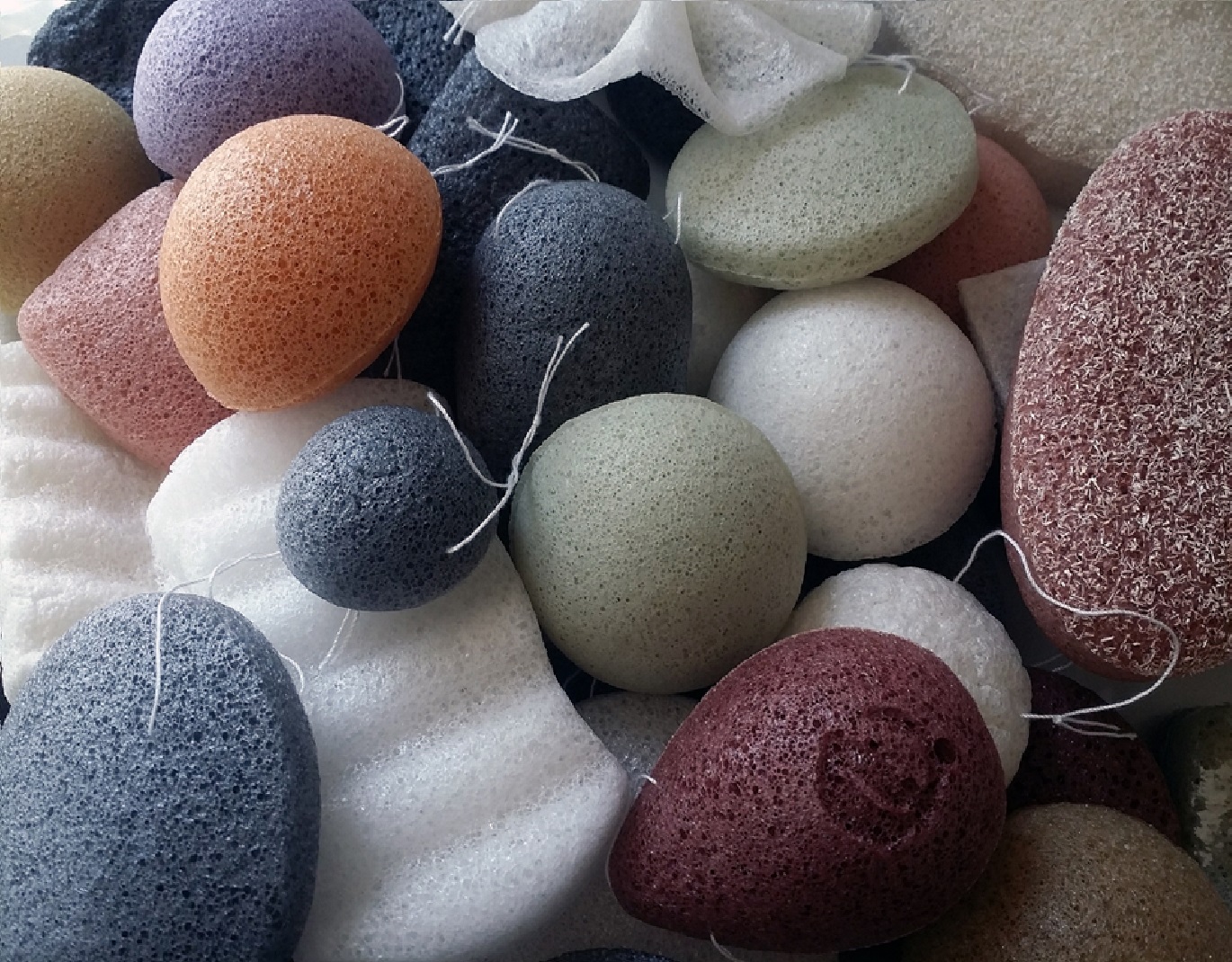 Facial Puffs Lines :
 KONJAC Half-Ball Puff
 KONJAC Heart Puff
 KONJAC Slim Round Puff
 KONJAC Handy Puff
 KONJAC Water Drop Puff
 Mini KONJAC Half-Ball Puff
 KONJAC Washing Cloth (towel)
 KONJAC Eye Pads
Body Sponge Lines :
KONJAC Rectangular Medium Body Sponge
KONJAC Rectangular Large Body Sponge
KONJAC 6 Wave Body Sponge
KONJAC Big Buffer Body Sponge
KONJAC New Classic Body Sponge
KONJAC New Clam Shaped Body Sponge
Available In Followings
 Pure
 Bamboo Charcoal
 Jeju Scoira
 Yellow Soil (Ocher)
 Green Tea
 Lavender
 Chamomile
 French Green Clay
 French Pink Clay
 French Red Clay
 French Yellow Clay
 Cellulose Sprinkled (patented)
 Loofah Sprinkled (patented)
 New Anion (patented)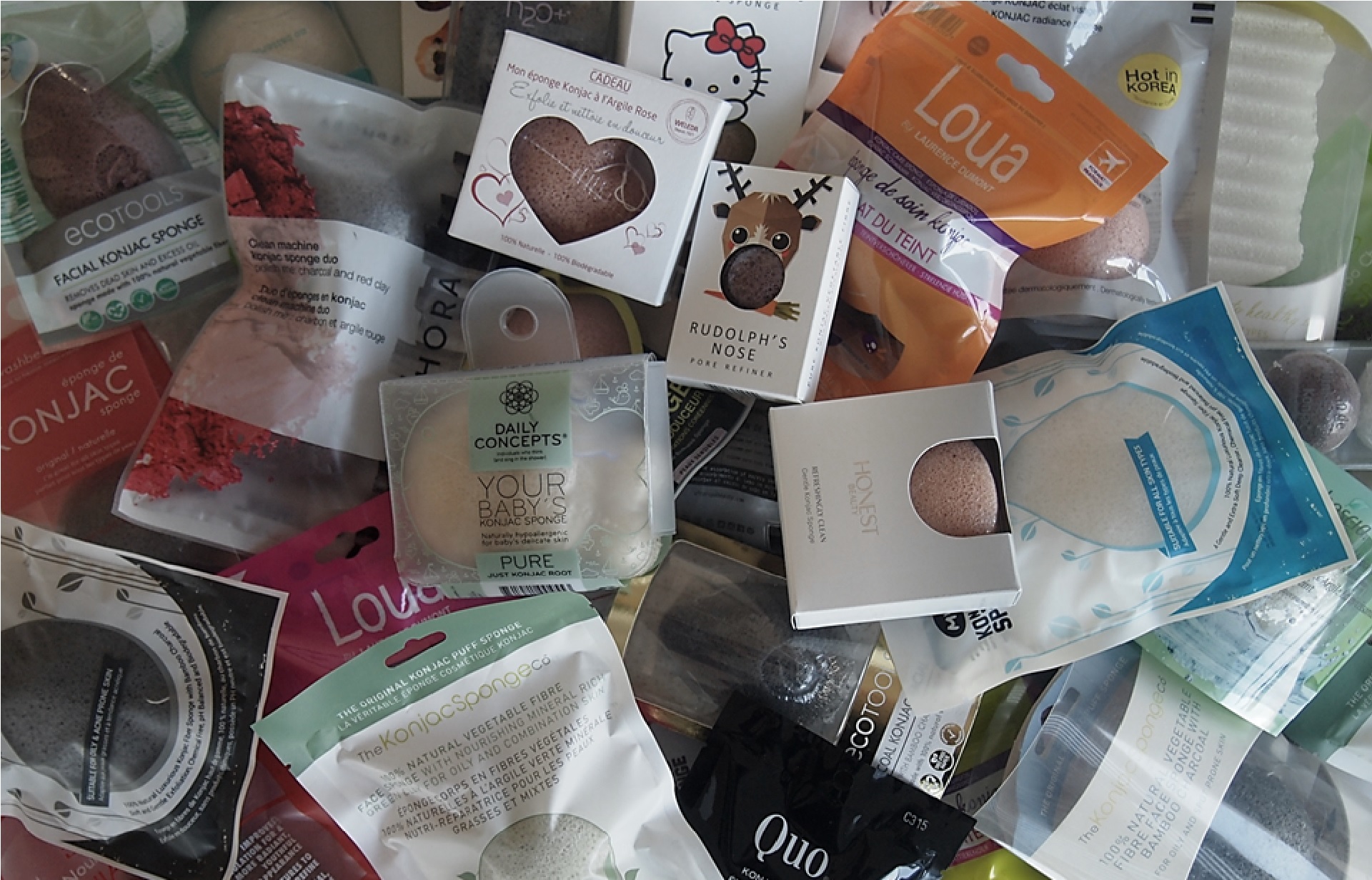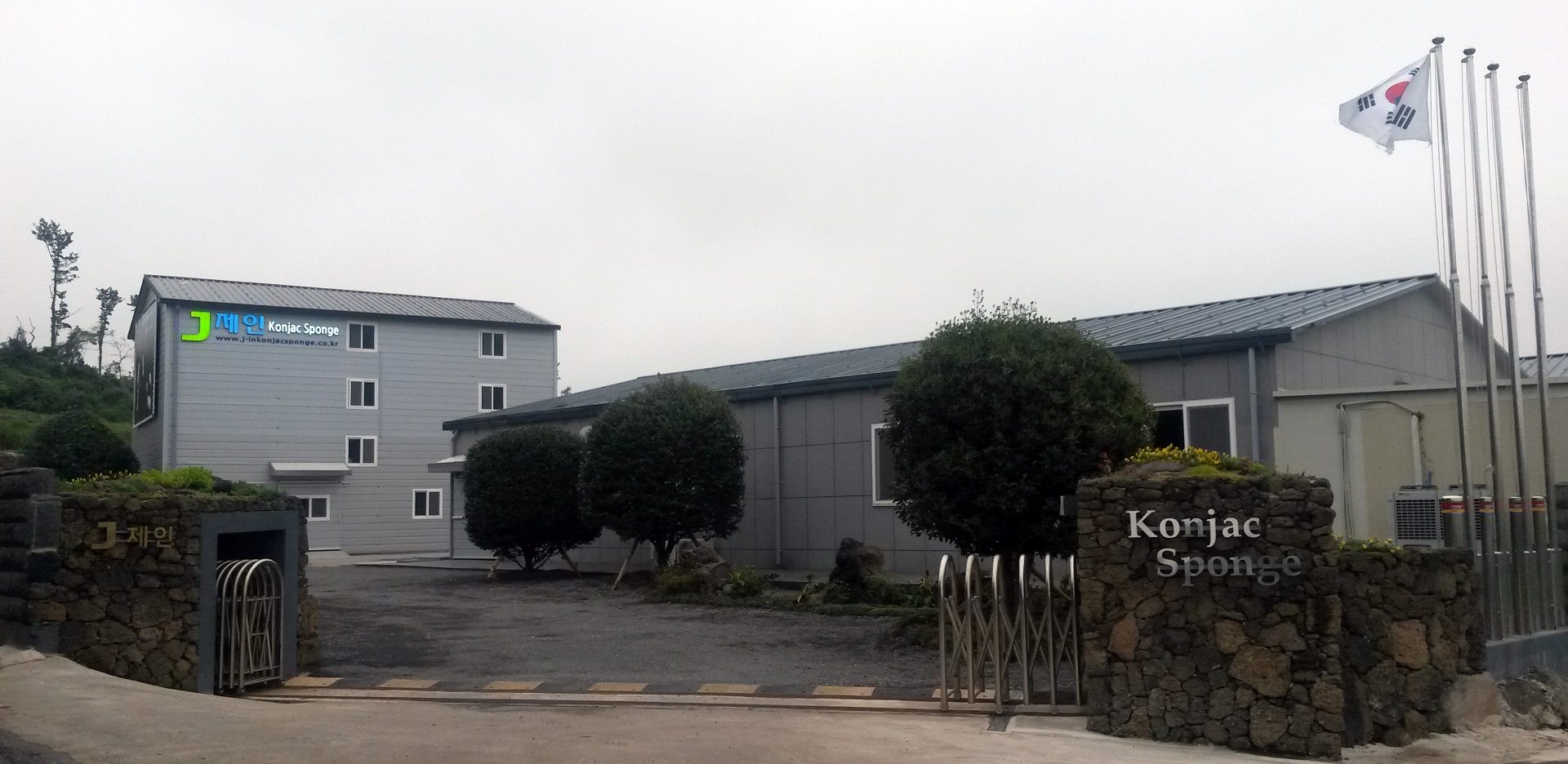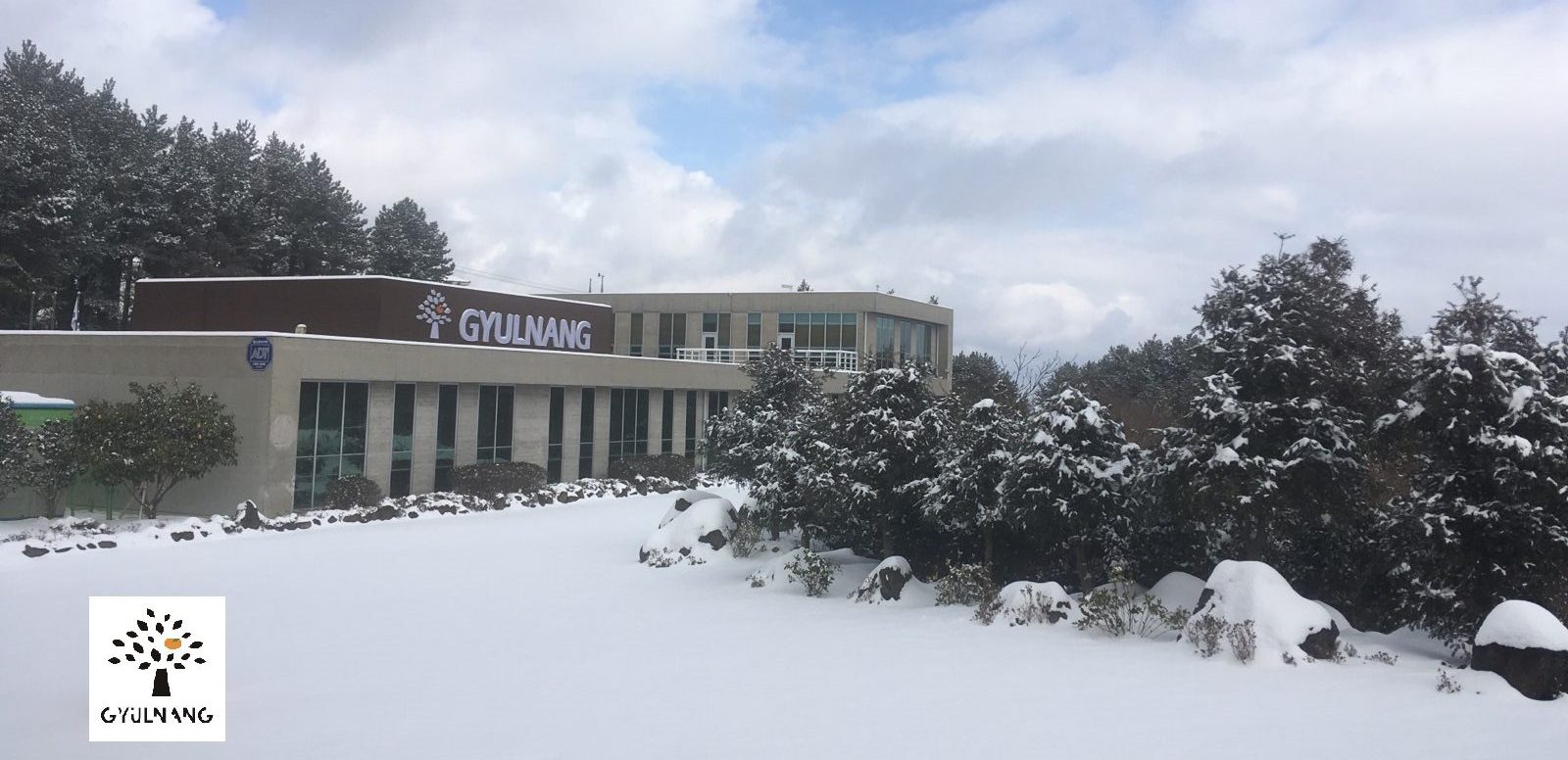 J-IN's sister company who specializes in producing Diet Healthy Food based products using by only Jeju local Ingredients.